Request a free estimate today
DLR Construction and Roofing offers FREE estimates.  Get the peace of mind of understanding the condition of your roof systems and understand what it will take to get your roofing upgrade to last for more than 20 years.
To get started please provide us with the necessary information; Name, Email, Phone, Address, City, service request, and your message or comments.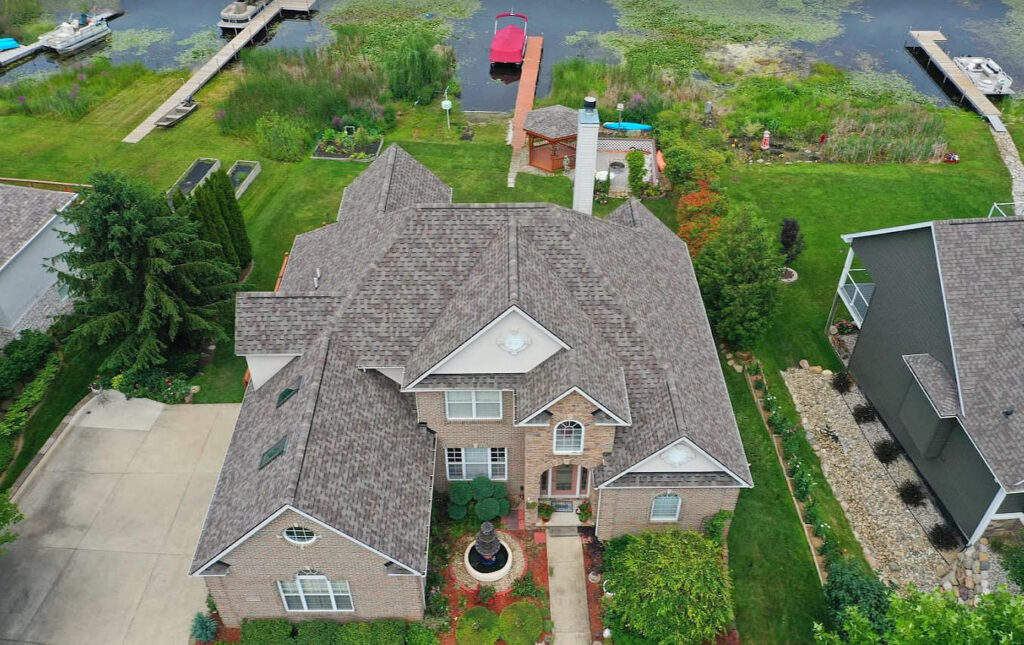 What every roof estimate/contract should have before starting the project.
It is a big decision to have your roof replaced on your home. Keep in mind not all roofing estimates are the same. Make sure when getting estimates you are getting all the facts. A quality roof estimate should contain the following information.
As you can see there is a lot of information in an estimate. Be wary of an estimate that simply states remove the current roof and replace. Materials that go under the shingles are as important as the shingles themselves. The cost of the entire job can often change by hundreds of thousands of dollars just by changing the kind of materials used. Especially in replacing a roof, the cheapest bid is not always the best protection from your home.