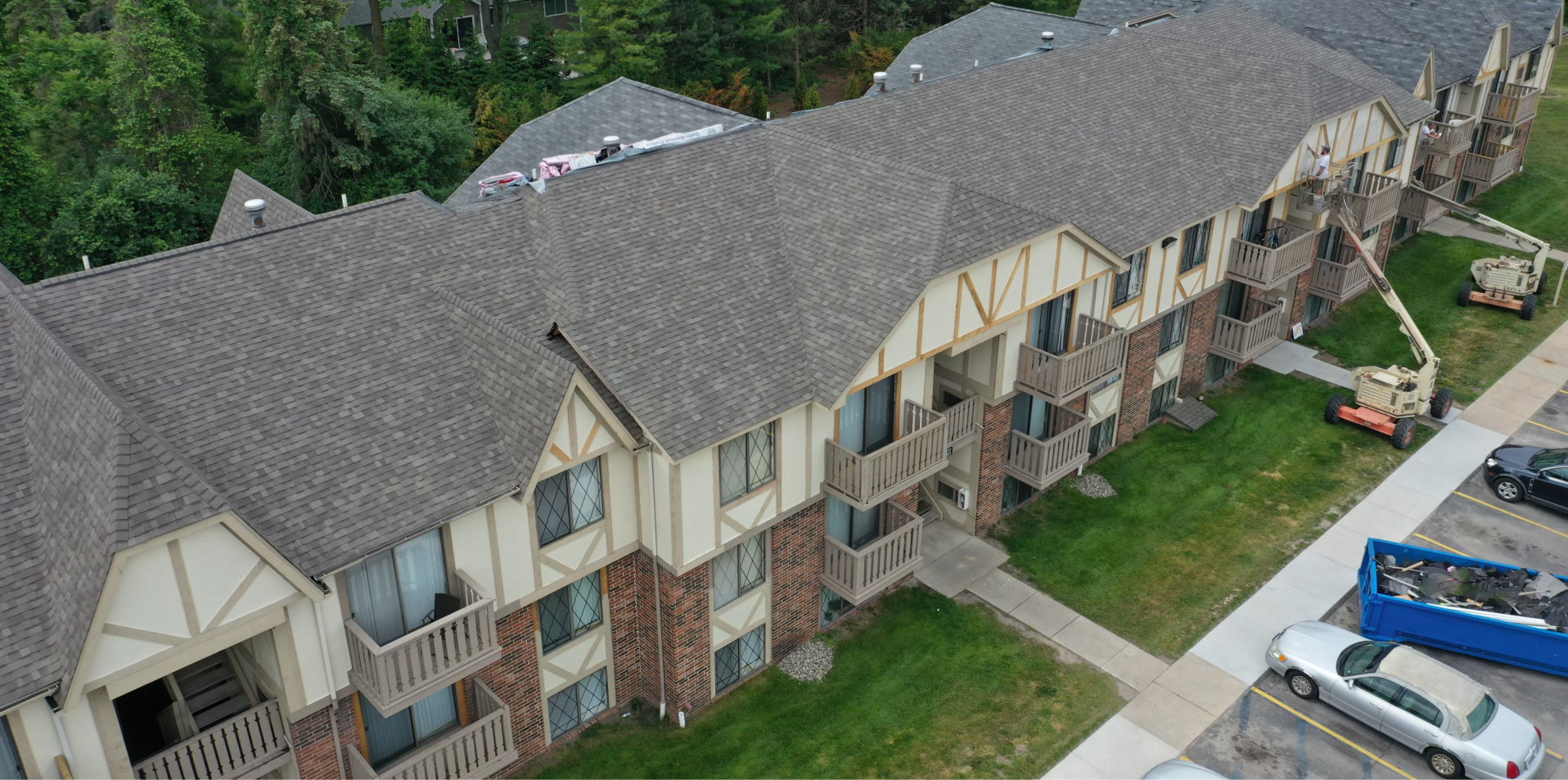 Slide 1 - Residential Roofing
Residential Roofing and Repairs
Need a new roof or replace existing? Get your estimate today.
Commercial_roofing
Providing Commercial Roofing
Commercial shingle & flat roofing system replacement.
Slide 3
Flat Roof System Seal Coat
The affordable way to repair a flat roof system with Insta-Coat Roof Sealer
DLR Contruction is your local certified installer
Welcome to DLR Construction
Often weather events (i.e. the recent rain and hail storm of July 20th in Davison, MI) will act as an open invitation to out-of-town "STORM CHASERS"/roofing contractors. When entertaining estimates from these out-of-town contractors, it is important to confirm that they are properly insured by the state and that they are in a position to perform warranty repairs or follow-up if required. Please feel free to contact Dave at DLR Construction for a FREE estimate.   
Thank you for visiting DLR construction services, which specializes in roof replacement and repairs.
Headquartered in Durand Michigan, DLR Construction has been providing roofing services to the Genesee and Shiawassee county area since 1991. Since we are family-owned and operated, we have greater control of our projects, materials, and craftsmanship with the goal of delivering a quality roofing project on every job.
DLR Construction is also fully licensed (by the State of Michigan) and insured, carrying both workmen's compensation and general liability insurance policies.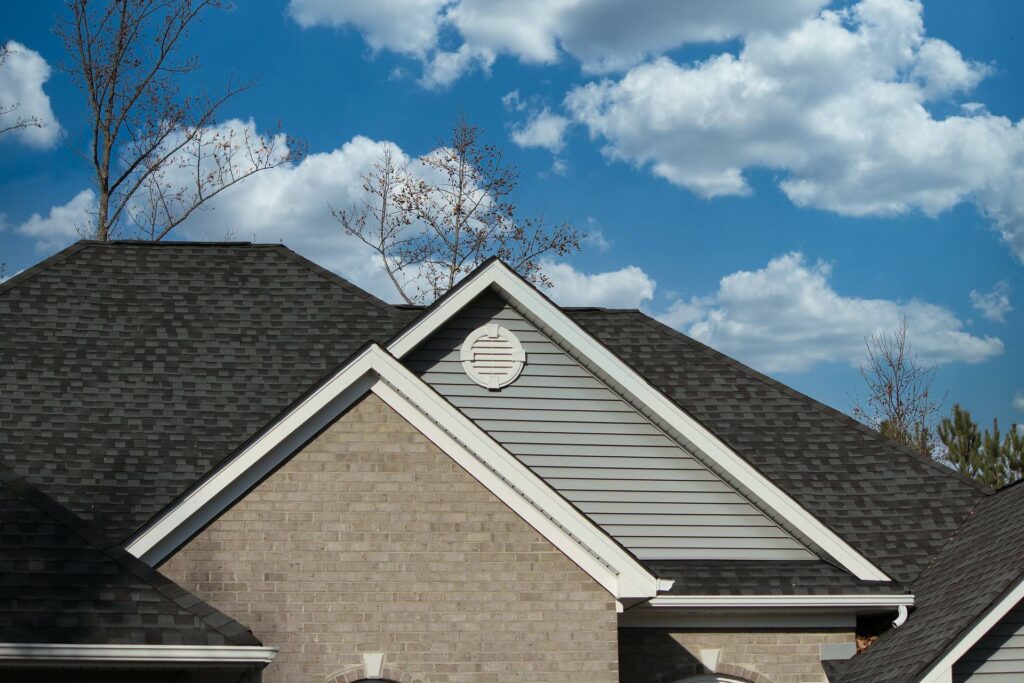 Whether you are a homeowner or a property manager and you are online searching for roofing contractors, roof repair, roof replacement or roofing company near me, and hoping to find a local roofing contractor that you can trust, then you should call or text DLR Construction.
As roofing contractors, DLR Construction offers a range of services. Our primary focus has been working with homeowners who need residential roofing replacement and repairs. However, many of our customers are just learning that we also offer commercial roofing services.
Not all roofing estimates are the same
It is a big decision to have your roof replaced on your home. Keep in mind not all roofing estimates are the same. Make sure when getting estimates you are getting all the facts.
What you should know.
Description of the work
Materials to be used to protect your home
Clean-up and disposal
Warranty information
Is it time to replace my home's roof?
Most people don't really think about the roof over their head until it starts to leak! Don't wait until the water is pouring through the ceiling.
What you should consider.
Have you checked your attic and inspected the roof for signs of water penetration or light shine through?
How old are your shingles?
Is the asphalt wearing off or are shingles curling?
Restore or replace my commercial roof?
There are a number of considerations when choosing which option may work best for updating a failing commercial roof system.
Learn more about the Pros and Cons of a commercial roof replacement vs restoration.
Dave and his crew did an excellent job re-shingling my roof. They were fast, professional, and the quality of the work was fantastic. My roof looks great! I highly recommend giving Dave a call if you have a big project that needs to get done, you will not be disappointed!
You can't go wrong with DLR Construction. They were very responsive. They gave me a quote when they told me they would, and once I agreed to have them install my new roof, it was finished in less than a week. I am absolutely impressed with DLR. Very professional, reasonably priced, and great quality. Wonderful company!
DLR Construction, Dave Richardson, was very professional and promptly responded to questions, quotes and email/text messages. I will use his company services in the future.
David Richardson and his Son were very nice and so good putting in my sister's windows in they we above and beyond the job the did for her💜 Thank you DLR Construction
I contacted DLR construction for an emergency roof repair in the middle of December. Dave was very responsive & showed up in just a few hours, even though he was busy on another work site. He answered all my questions & his bid was a fair one. He put me at ease & I felt comfortable with him, which is important to a single woman. If I need work done in the future, I will certainly consider DLR for any of my needs.